AHHHHHHHHHHHHHHHHHHHHHHHHHHHHHHHHHH!!!!!!!!!!!!!!!
k kenji lopez alt is the black like me of veganism! HE IS ONE OF HTE PEOPLE I FUCKING HATE!
this bullshit will apparently NEVER END!
Of course, as I was constructing it, Ed wandered over from the Overlord's lair (as he is wont to do when there's cooking going on) and said to me, "what's cooking?"

"A sandwich for a recipe I'm working on. Sort of like a muffuletta," I replied.

"Oh, a vegetarian muffuletta," was Ed's response. Now don't get me wrong—contemptful is the last thing that comes to mind when you think of Ed, but in this instance, he couldn't help hiding his tone of disapproval.

"Just for that, you don't get to try any," I told him. (I was lying).

 

The thing that bothered me was the implied notion that vegetarian/vegan food is vegetarian/vegan first, and food afterwards, and once you've outed yourself as a vegan, that attitude seems to follow you wherever you go. I myself used to treat vegans in a similar way.
NO. OF COURSE THEY CAN'T. JESUS KENJI ARE YOU FUCKING INSANE
KEEEENNNNJJJIIIII YOU ARE SOOOOOOOOOOOOOOOO DUMB:
Perhaps this tipping point will never occur and vegans will always have to live through these mild prejudices. I know that I certainly will no longer feel that way.
gee i wonder if this part is going to end with him comparing himself to beethoven:
Unlike Mozart and the other great improvisers, as a composer, Beethoven would write, erase, toss out, start over, erase again, and repeat until some of his manuscripts were literally completely worn through with holes from repeatedly writing and scratching sections out.
JESUS JESUS. JEEEESSSSUS.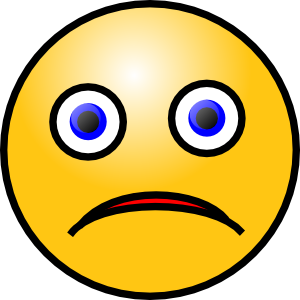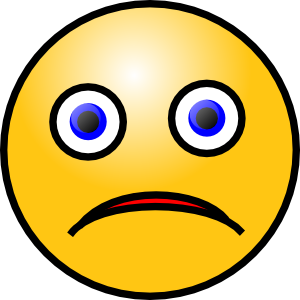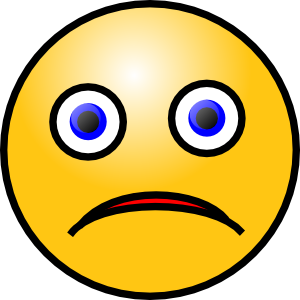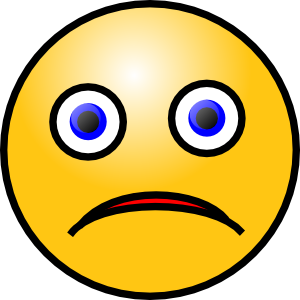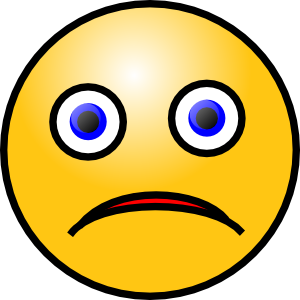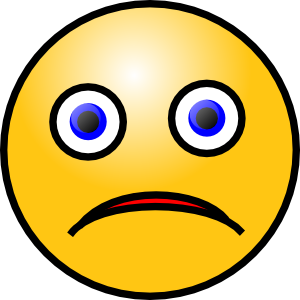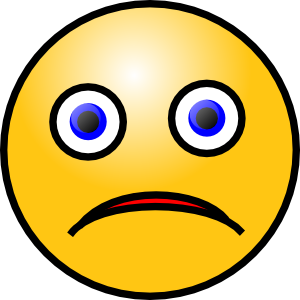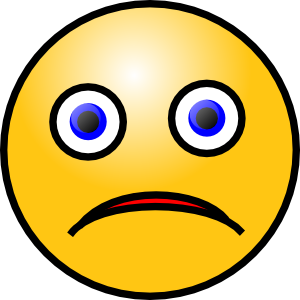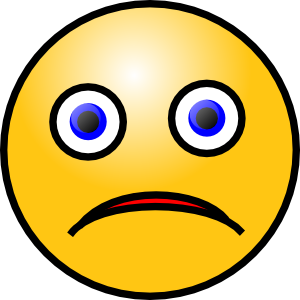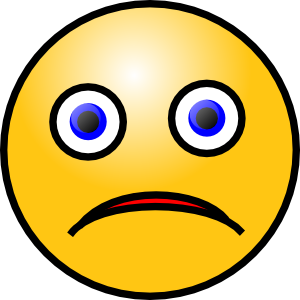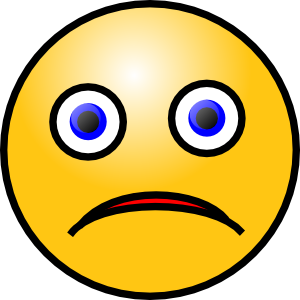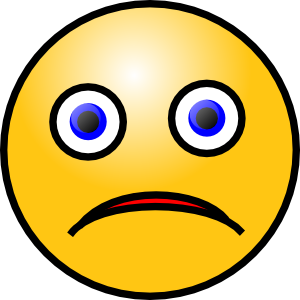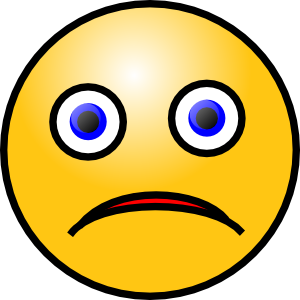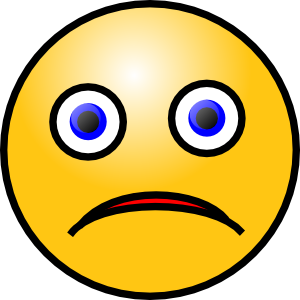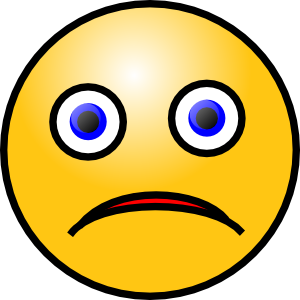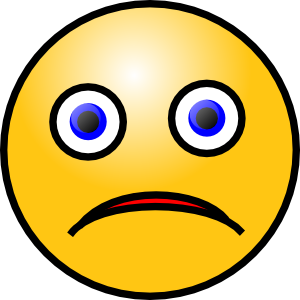 FUUUUUUUUUUUUUUUUUUUUUUUUUUUUUUUUUUUUUUUCKKKKKKKKK.